Frustrated with privacy breaches and ever-more-intrusive digital advertising, consumers are taking control over their ad experience like never before, changing their privacy settings, using ad blockers, and welcoming changes like iPhone's iOS 14 rollout that will require apps to get permission before tracking users' searches and other data. What does this shift in both mindset and technology mean for businesses that rely on an effective digital advertising strategy to reach their customers?
How Many Consumers Are Opting Out of Digital Advertising?
How many iPhone users will opt-in to data collection?
There are an estimated 110.3 million iPhone users in the United States in 2021. Of these, how many will offer up their information when the iOS 14 update requires apps to obtain permission before collecting data?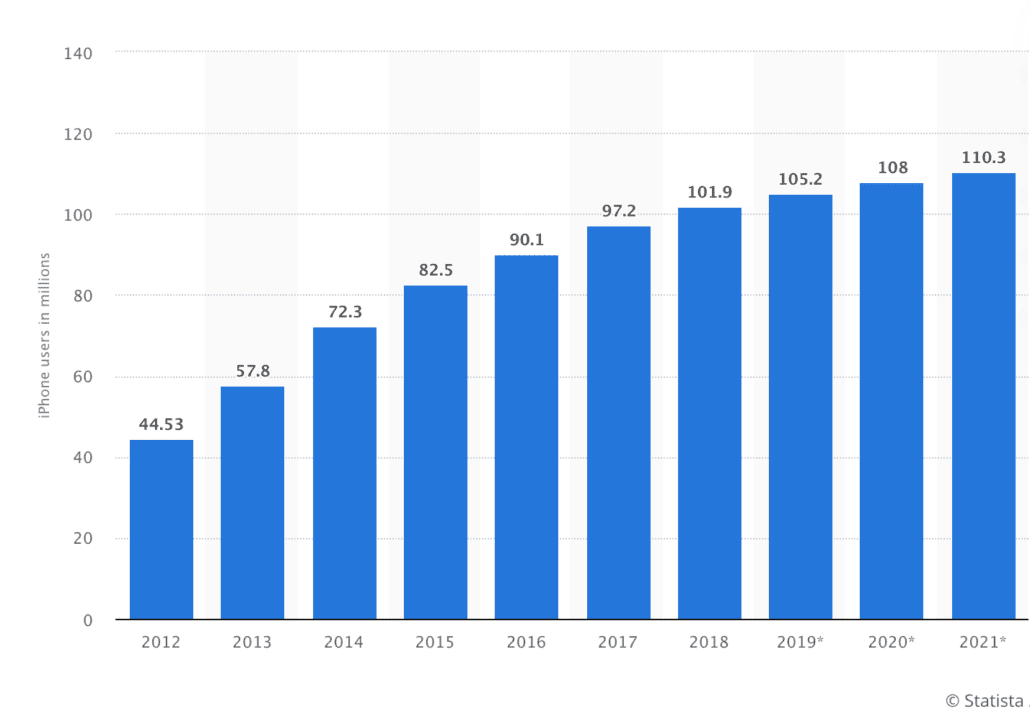 While it's possible that some users will agree to share information some of the time, it seems that most people will simply say no once it's easy to decline. Facebook expects a more than 50% decline in Audience Network revenue, and the company has expressed concerns about its own revenue when advertising becomes less effective.
"We know this may severely impact publishers' ability to monetize through Audience Network on iOS 14, and … may render Audience Network so ineffective on iOS 14 that it may not make sense to offer it on iOS14 in the future."

Facebook blog post
How Many Users are Employing Ad Blockers?
In 2019, almost 30% of internet users enabled ad blocking software at least some of the time. They cited reasons that include: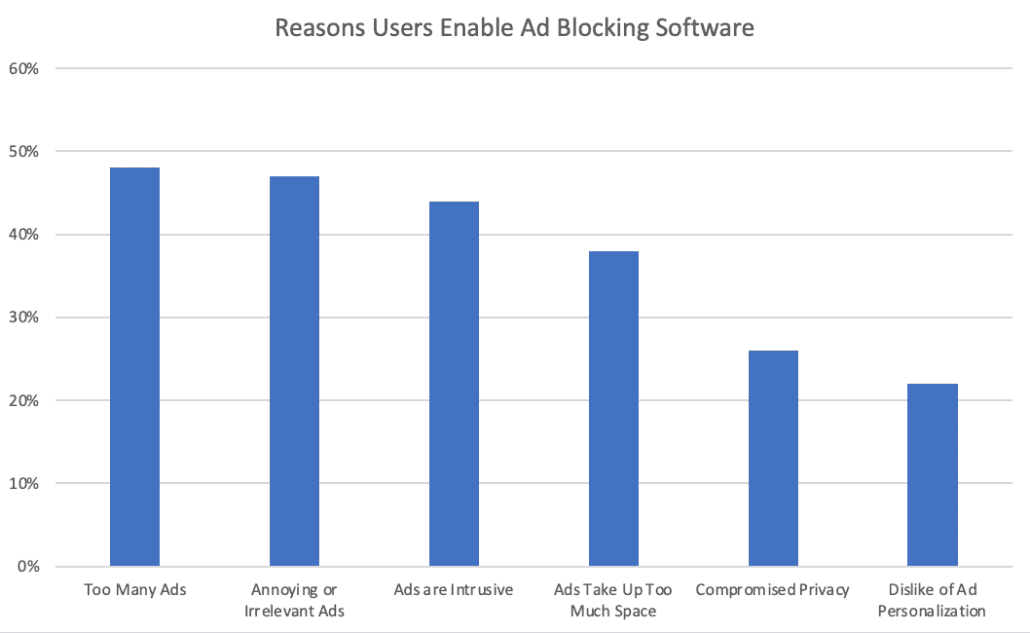 Ad blocker adoption is expected to continue a slow but steady rise.
Are Users Abandoning Social Platforms Like Facebook?
Facebook lost 2 million daily active users in the 3rd quarter of 2020, and its role in ongoing political and privacy controversies has since caused further erosion. Alternative platforms like MeWe.com (which promises no ads, no spyware, and no newsfeed manipulation) and Gab.com (which is user-funded) have seen tremendous growth in 2021. 2.5 million users flocked to MeWe in just one week in January and Gab has been offline occasionally as it works to accommodate a continuous influx of traffic.
How Are Search Preferences Changing?
Although Google continues to dominate the search market, alternatives have grown in popularity as the tech giant has moved away from its "don't be evil" code of contact and into far more revenue-driven territory. However, like Facebook, Google will need to make adjustments to its privacy practices in order to comply with Apple's next update, and those changes are likely to impact advertisers in a negative way.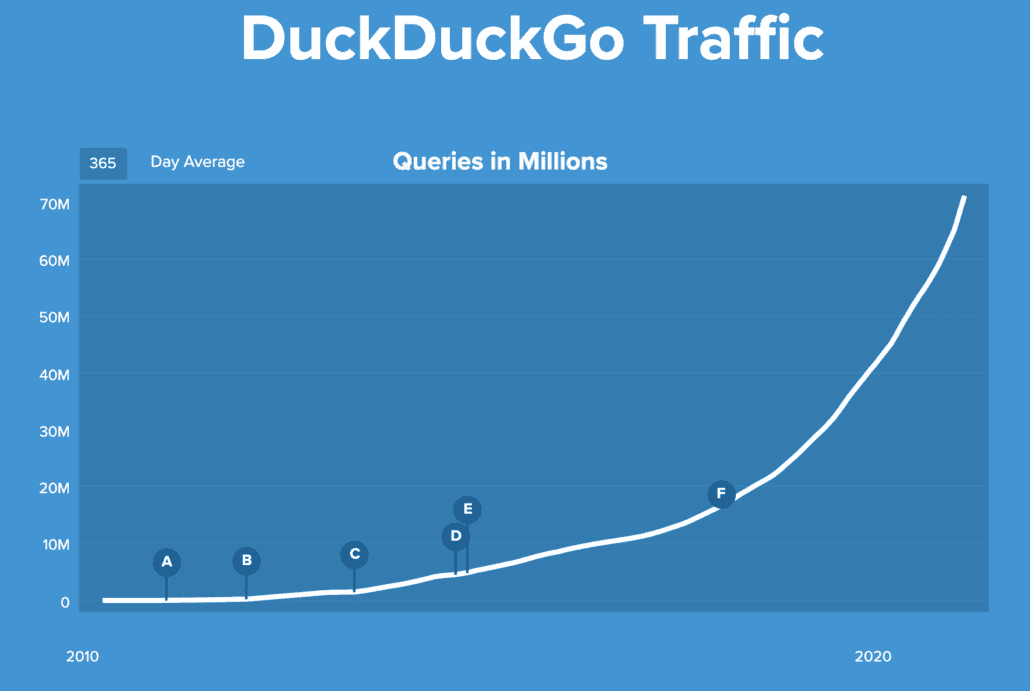 How Can Advertisers Counteract Ad Blocking?
Where do users of ad-blocking software find out about brands?

With less-targeted advertising poised to decline in effectiveness, marketers can turn to the above options to reach their target audience. While some options are costly and others will require a bigger time investment to succeed, they offer more organic ways to connect with users – without annoying them the way many digital ads do.
What About Paying Users for their Data?
Specific information freely provided by users is highly valuable to advertisers. Have we reached a tipping point at which platforms will begin to compensate users for their data? Former presidential candidate Andrew Yang and lawmakers like Sen. John Kennedy (R-LA) support granting people property rights to their data and requiring companies to pay for access. The Data Dividend Project, primarily based in California, is one such effort to pay people when companies use or sell their information.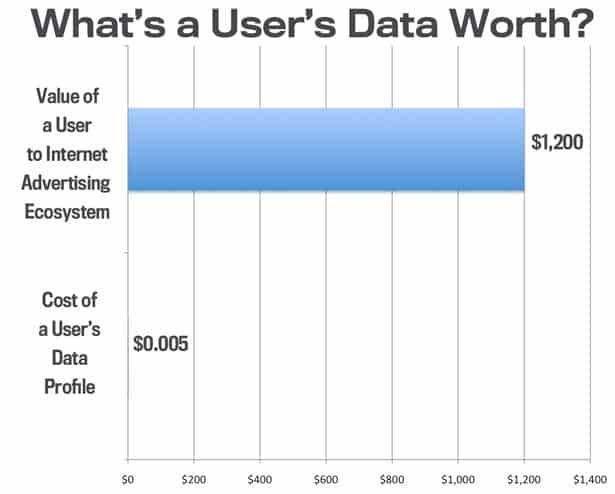 Similarly, Brave offers a browser that blocks ads while claiming to speed up load times and use less battery, going one step further and allowing users to earn rewards by viewing occasional ads that have been deemed safe by the site. The privacy aspects are similar to many other privacy-minded browsers, but when the rewards system is rolled out in full, it will be a unique difference.
Are you struggling to keep up with changing trends in data, privacy, and advertising? We can help you find an effective strategy to reach your audience – without making enemies along the way! Contact us today.
https://www.youngmarketingconsulting.com/wp-content/uploads/2021/04/pexels-george-becker-129742-1.jpg
426
640
Tim Young
https://www.youngmarketingconsulting.com/wp-content/uploads/2020/06/YMC-LOGO-lg-1-300x60.png
Tim Young
2021-04-29 14:15:36
2021-05-18 15:23:10
The State of Digital Marketing Strategy in 2021